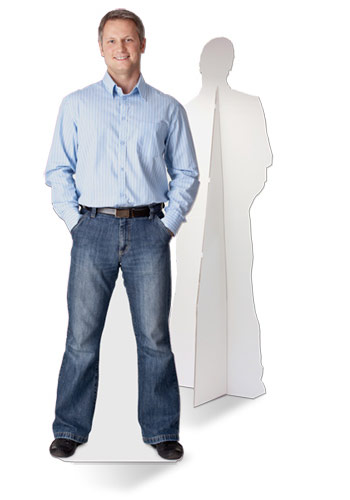 About us

Lifesizers is the leading brand of life size photo pop up stands with dealers in various countries. The company was founded in 2012 with the head office in Roelofarendsveen, the Netherlands.

Our mission
A simple product line-up is giving focus on easy to use quality prints and materials. The development of new products is made at the head office in Roelofarendsveen and we continue to drive the branch forward with unique, innovative solutions.

Lifesizers maintain control over the production with specialised production tools, high end equipment and quality routines. High quality material is used, professional production methods and precise tolerances, which is crucial for the final result of the products appearance.

Lifesizers® products are exclusively sold by selected dealers with the ability to provide professional graphic support in photo selecting and editing.